Supplying , designing and operating FTTH projects
Supplying , designing and operating FTTH projects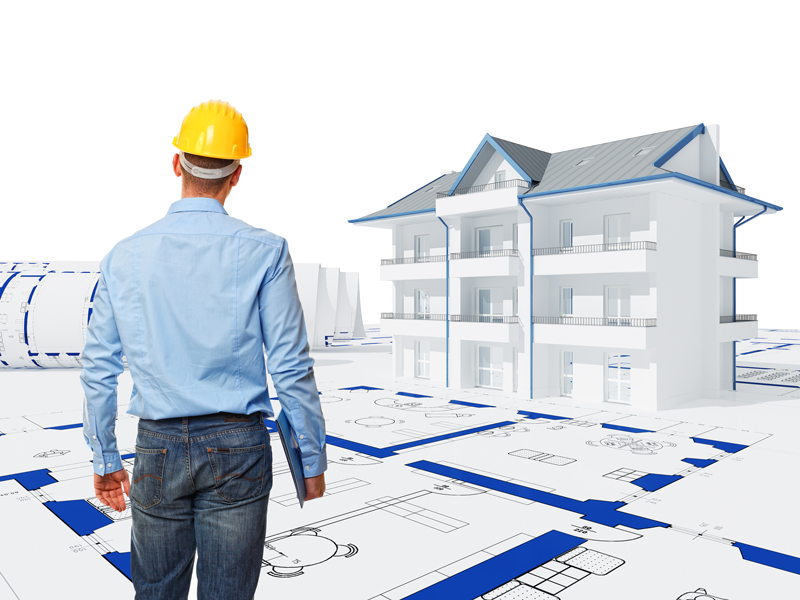 Supplying , designing and operating FTTH projects
Fiber to the home is a relatively new and fast growing method of providing vastly higher bandwidth to consumers and businesses, and thereby enabling more robust video, internet and voice services.Connecting homes directly to fiber optic cable enables enormous improvements in the bandwidth that can be provided to consumers. Current fiber optic technology can provide two-way transmission speeds of up to 100 megabits per second.
Barad Innovators believes deployment of fibre based broadband access networks will enhance the quality of life for Iranian citizens and provide the Islamic Republic of Iran with an infrastructure that will allow its companies to increase their effectiveness within the global marketplace.
Process for network planning:
Calculation /setting the project for network planning
Analysis of the existing (or new) infrastructure
Site survey & Planning Concept
Detailed network planning (headend, amplifiers points , sidtribution points . connectors)
Device list and construction planning ( equipment , rack mounting , cluster , equipment of the amplifiers and distribution points )
Time schedule , installation , commisioning
Certificate & Acceptance
Fundamentally we work closely with the customer to provide a maximum performance and cost transparency.
---