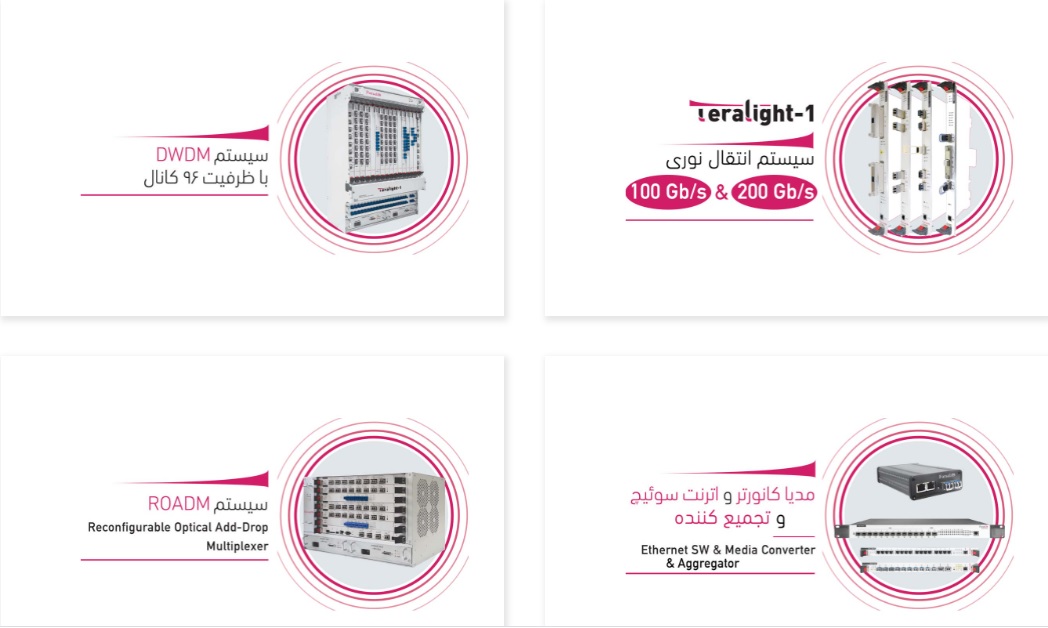 Amin Optical Communications Technology- FANA
Activities of FANA has been started under support of Iran Telecommunication Research Center and by executing "manufacturing design of CWDM systems" project in 2005 and progressed by designing and manufacturing DWDM systems in 2007. These systems have been implemented and commissioned vastly in telecommunicational infrastructure networks of the country and proceeded by clients' contentment after receiving the type approval accreditation by Communications Regulatory Authority (CRA) of The I.R. of Iran. At the moment these science-based systems have been developed and modified to 96-channel DWDM based on OTN, ROADM system, standard network management system (MTNM and SDN based), media converter, Aggregator, Ethernet switch, Optical network designer software and also increase of signal transfer rate according to 200/100 Gbps standards.
---
Nestor Cables
Nestor Cables develops, manufactures, and sells optical and copper telecommunication and industrial cables, as well as fibre optic cable accessories. Additionally, different instrumentation cables, such as ones used in data centers and oil refineries are part of our line, as well as special and field cables which are suitable for border and access control. We also supply special solutions such as FTTA and FTTH according to our customer's needs.
---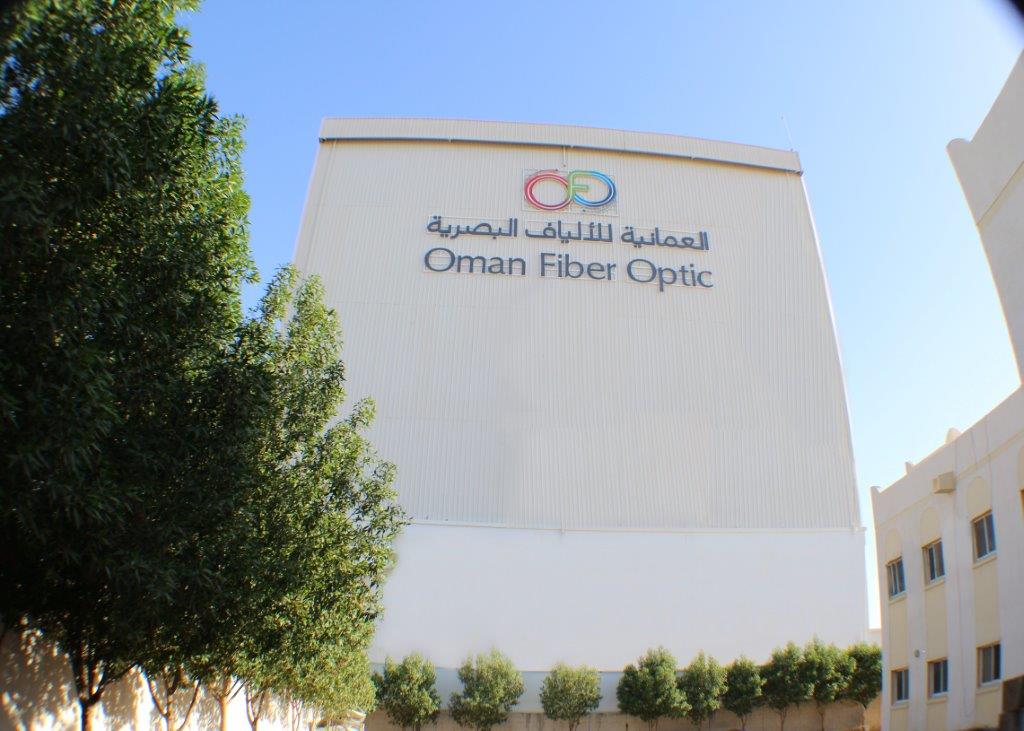 Oman cables
Oman Cables Industry (SAOG) develops, manufactures, markets a totally integrated variety of electrical products, which include medium voltage power cables, low voltage power & control cables, instrumentation cables, pilot cables, overhead power transmission line conductors and building wires.
Oman Cables Industry is a well known and popular cable manufacturer in Oman with offices in UAE, Qatar, KSA, Asia and Europe. With a network of Agents, Distributors and personal Sales effort, the company is well established in Kuwait, Jordan, North African countries, Sub-Sahara Africa and continue to develop new markets.
---
Fasten group
Fasten Group is one of the largest 500 businesses in China and champion of its niche market in both China and world.
Fasten has China's national examination and R&D centers for technology and metal materials of its industry, among of them including the "National Wire Products Engineering & Technology Research Center".
Fasten has the world's largest production and R&D base for the following product categories:
● Convey belt steel cords
● Bridge cables
● Fine cables
● Sawing wires
While be China's largest in following product categories:
● PC strands
● Stainless steel products
● Tire steel cords
Also, is one of the top optical fiber and cable businesses in China.
---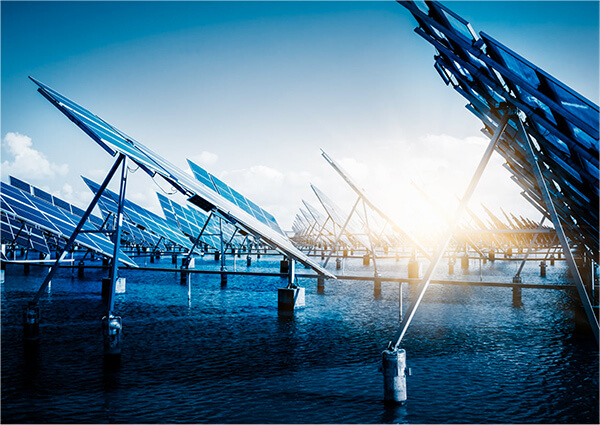 ---